World
WHO warns against vaccine hoarding as poor countries go without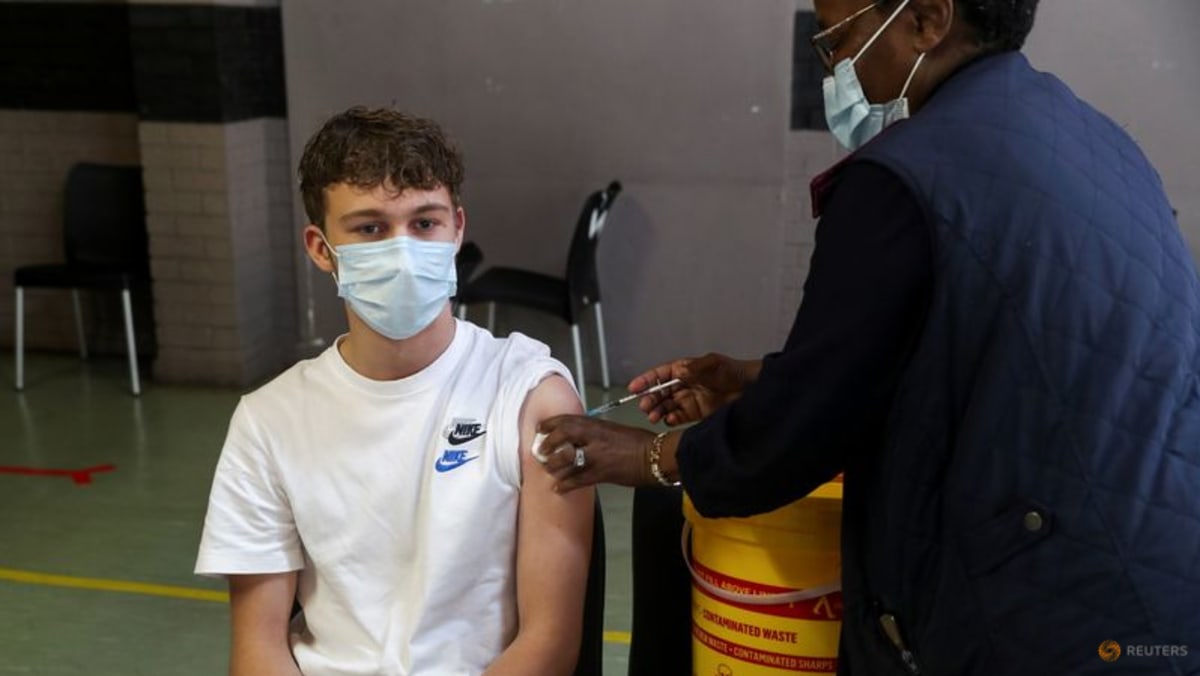 LOCKDOWN PARTIES
WHO Director-General Tedros Adhanom Ghebreyesus said the world was not on track to meet vaccination targets and that Omicron illustrated the "perilous situation" the world was in.
Britain was struggling to enforce tougher restrictions to slow the spread of Omicron after revelations about alleged lockdown parties at Prime Minister Boris Johnson's residence provoked an outcry over hypocrisy.
Johnson apologised in parliament for a video showing staff laughing about a party in Downing Street during a 2020 Christmas COVID-19 lockdown when such festivities were banned for the population.
World stock markets stalled at two-week highs on Thursday as increased restrictions in parts of the world to contain the spread of Omicron tempered optimism on the vaccine front.
John Nkengasong, the head of the Africa Centres for Disease Control, said on Thursday the Serum Institute of India (SII), the world's biggest vaccine maker, had let Africa down by pulling out of talks to supply vaccines.
He denounced recent comments from the SII that uptake of its COVID-19 shots had slowed because of low demand from Africa and vaccine hesitancy, saying the real problem lay with the institute.
Serum did not immediately respond to a Reuters request for comment.
Nkengasong said SII had engaged in discussions last year with the Africa Vaccine Acquisition Task Team (AVATT), and that at one point he had believed a deal was very close, but then SII abruptly ended the talks.
"Serum just decided to act in a very unprofessional manner and stop communicating with AVATT team, so that created a situation where we found ourselves extremely unhappy … and then engaged with Johnson & Johnson," he said.
African countries had agreed to buy 400 million doses of COVID vaccines from J&J, abandoning efforts with SII, he said.
WHO warns against vaccine hoarding as poor countries go without Source link WHO warns against vaccine hoarding as poor countries go without