World
North Korea slams US for supporting Taiwan in nod to ally China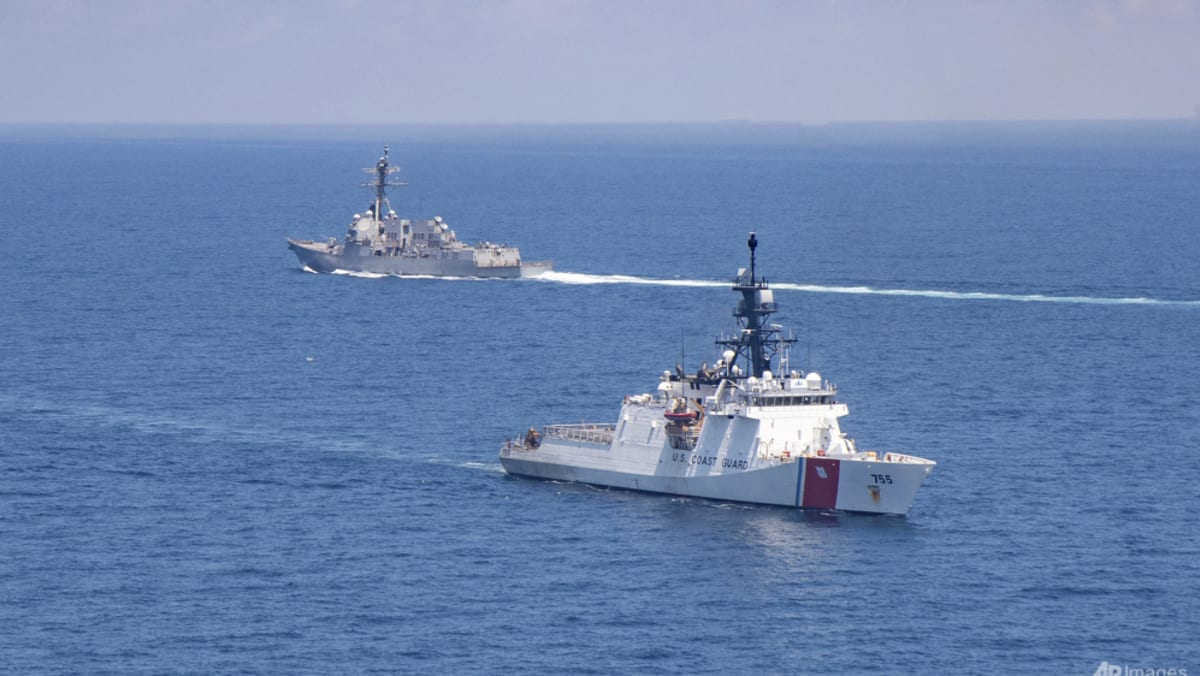 He said the increasing military presence of US-led "hostile forces" in the region was based on a "lame assertion" that North Korea and China would cause trouble in Taiwan and the Korean Peninsula.
"This reality proves that the US is in its bid to stifle our country and China, both socialist countries, in order to hold on to its supremacy," Pak said.
Nuclear negotiations between Washington and Pyongyang have stalled for more than two years over the issue of relaxing crippling US-led sanctions against North Korea in return for steps by the North to wind-down its nuclear weapons program.
Pyongyang sees the possession of nuclear weapons as the ultimate guarantor of the survival of the Kim family regime that has run the country with an iron fist since the 1940s.
Ending a months-long lull in September, North Korea has been ramping up its missile tests while making conditional peace offers to Seoul, reviving a pattern of pressuring South Korea to try to get what it wants from the United States.
Sung Kim, Biden's special envoy for North Korea, was expected to arrive in South Korea later on Saturday for talks with allies on reviving negotiations with the North.
The Biden administration's pullout from Afghanistan underscored a broader shift in US focus away from counterterrorism and so-called rogue states like North Korea and Iran. That is putting the focus on confronting a near-peer adversary in China, and part of that apparent strategy appear to be offering the North a resumption of talks without preconditions.
But the North has so far rejected the idea of open-ended talks, saying that Washington must abandon its "hostile policy", a term North Korea mainly refers to sanctions and US-South Korea joint military exercises.
North Korea slams US for supporting Taiwan in nod to ally China Source link North Korea slams US for supporting Taiwan in nod to ally China