World
Malaysia's Johor and Terengganu to ease COVID-19 restrictions on Oct 25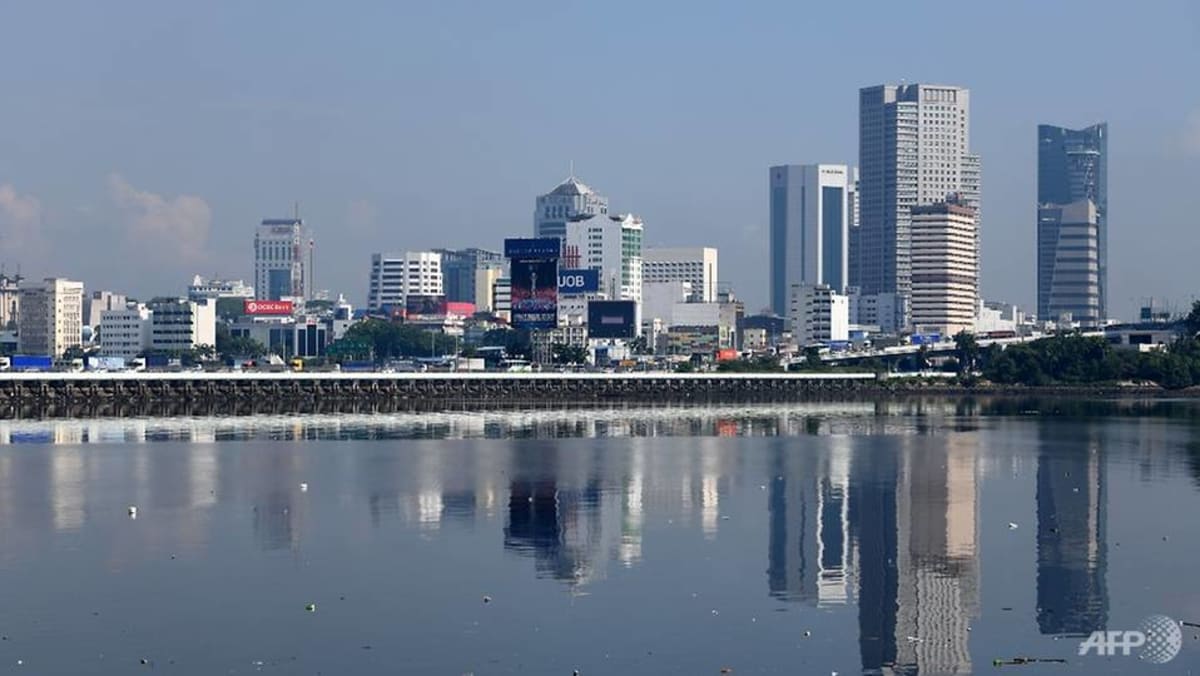 Authorities also agreed that the easing of restrictions for fully vaccinated adults will be extended to those aged 12 to 17 who have completed their vaccination.
This will, however, not be implemented immediately. The government will implement a grace period of three weeks or until mid-November.
"This period is to ensure that about 80 per cent of teenagers, who have so far received the first dose of the vaccine, are fully vaccinated," said the prime minister.
Mr Ismail Sabri called on people to maintain a sense of responsibility in going about their activities amid eased restrictions.
"Therefore, wear a face mask, practise physical distancing and always maintain personal hygiene and safety," he said.
Malaysia's Johor and Terengganu to ease COVID-19 restrictions on Oct 25 Source link Malaysia's Johor and Terengganu to ease COVID-19 restrictions on Oct 25