Sports
Malaysia thump Laos 4-0 in Suzuki Cup as Safawi shines with hat-trick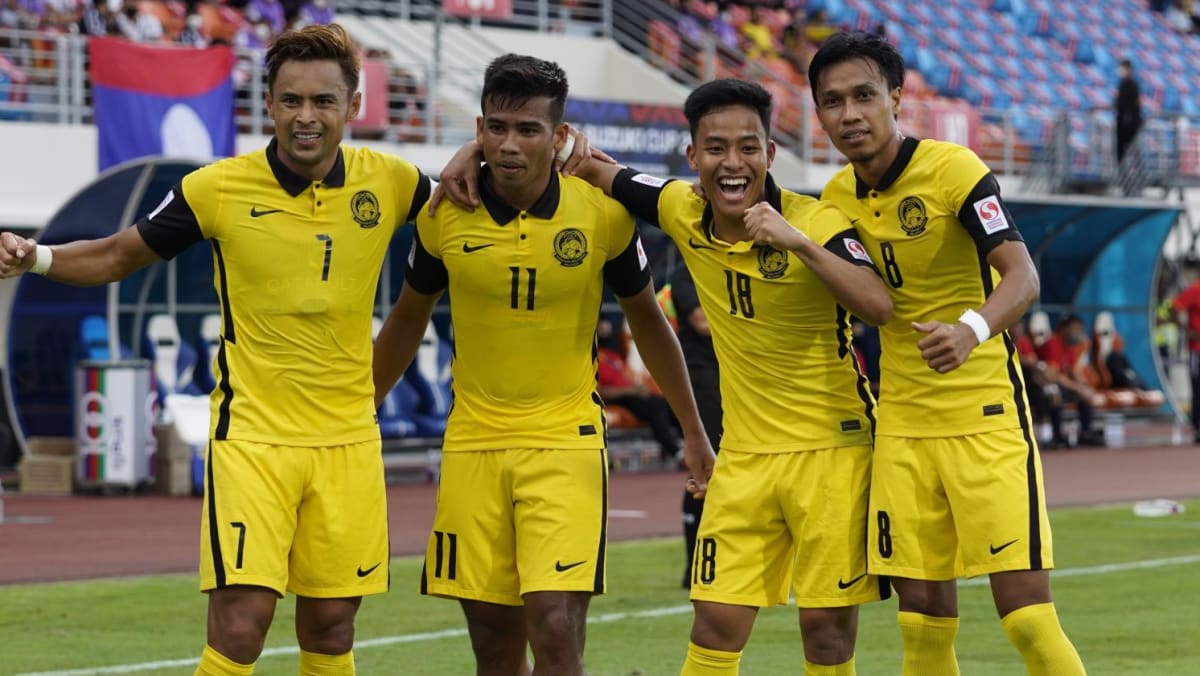 Malaysia coach Tan was happy with the win, but said there was room for improvement.
"It was another great performance from the players and three points that gives us a morale boost, but I still feel we need to be more composed at the start of the match to get the right rhythm, and I'm hoping that will improve match by match," he said. 
"As for Safawi, I strongly believe he has a big talent and shows great discipline in training. He realises he's an icon in Malaysian football and he needs to work hard to reach and keep this level."
Laos coach V Selvaraj said that he was proud of his players, despite the scoreline.
"We started differently from the first game, and of course, player-to-player, Malaysia are a different level to us, but I'm proud of how the players pushed themselves and were adventurous," he said.
"We need to remember that this is a very young squad, and it has been a good opportunity for them, so we will learn and grow from this experience."
Malaysia face defending champions Vietnam on Sunday, before wrapping up their group stage fixtures against Indonesia on Dec 19.
The top two teams from each group will advance to the semi-finals.
Catch the AFF Suzuki Cup 2020 LIVE on meWATCH. Sign in now at mewatch.sg/affsuzukicup2020 and get into the action with Mediacorp, Singapore's official broadcaster of the AFF Suzuki Cup 2020. 
Malaysia thump Laos 4-0 in Suzuki Cup as Safawi shines with hat-trick Source link Malaysia thump Laos 4-0 in Suzuki Cup as Safawi shines with hat-trick