World
Indonesia first to give emergency authorisation for Novavax COVID-19 vaccine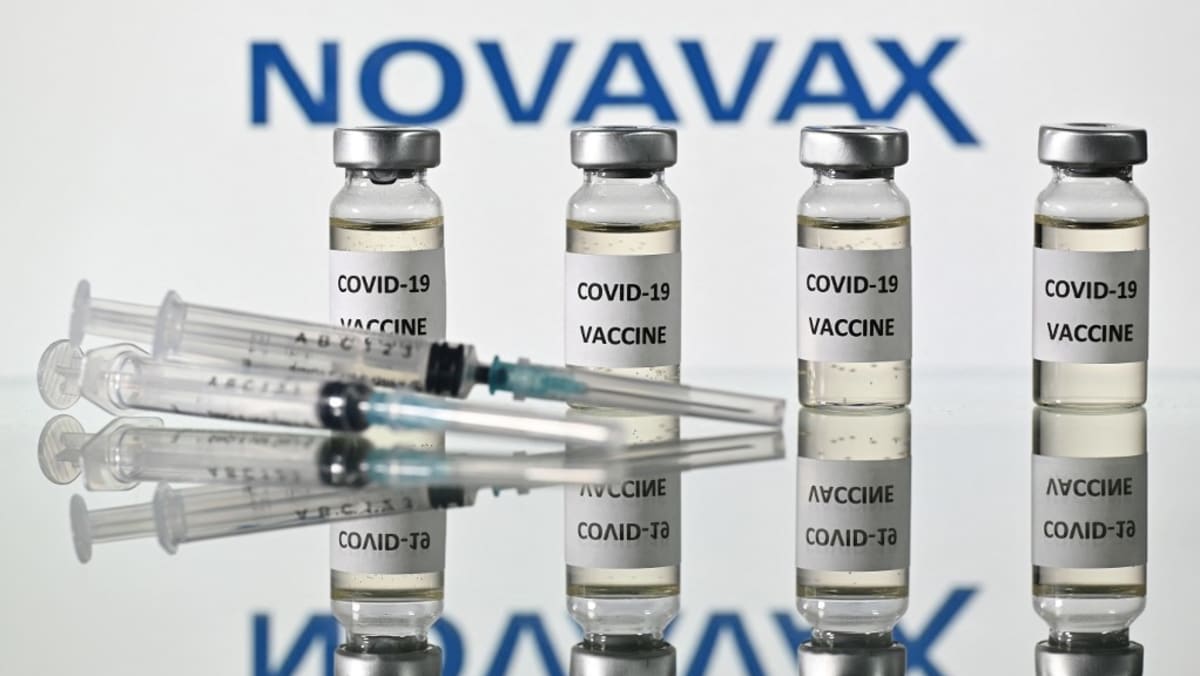 In June, US-based Novavax announced that the vaccine had proven about 90 per cent effective against symptomatic COVID-19, including against a variety of concerning variants of the coronavirus, in a study of nearly 30,000 people in the US and Mexico. It also worked against variants circulating in those countries at the time, it said.
The company said side effects were mild and included tenderness at the injection site, headache, aches and pains and fatigue.
In October, it addressed concerns that production of the vaccine had been slowed due to a lack of raw materials and other issues, saying it planned to "achieve a capacity of 150 million doses per month by the end of the fourth quarter" through partnerships with Serum Institute of India, SK Bioscience in South Korea and Takeda in Japan, among others.
The company said on Friday it was preparing to seek regulatory approval for a rollout in Japan early next year.
Novavax said it has already filed for authorisation of the vaccine in the United Kingdom, European Union, Canada, Australia, India and the Philippines.
Indonesia was battered by a deadly wave of COVID-19 fueled by the Delta variant and post-holiday travel from June through August. New cases have now dropped, averaging fewer than 1,000 a day since mid-October.
About 36 per cent of people in Indonesia have received two doses of a vaccine, and about 58 per cent have received one dose, according to the Ministry of Health.
More than 143,400 people have died from the virus in Indonesia. The number is thought to be an undercount due to low testing and tracing.
Indonesia first to give emergency authorisation for Novavax COVID-19 vaccine Source link Indonesia first to give emergency authorisation for Novavax COVID-19 vaccine