World
EXPLAINER: Guns on movie sets: How does that work?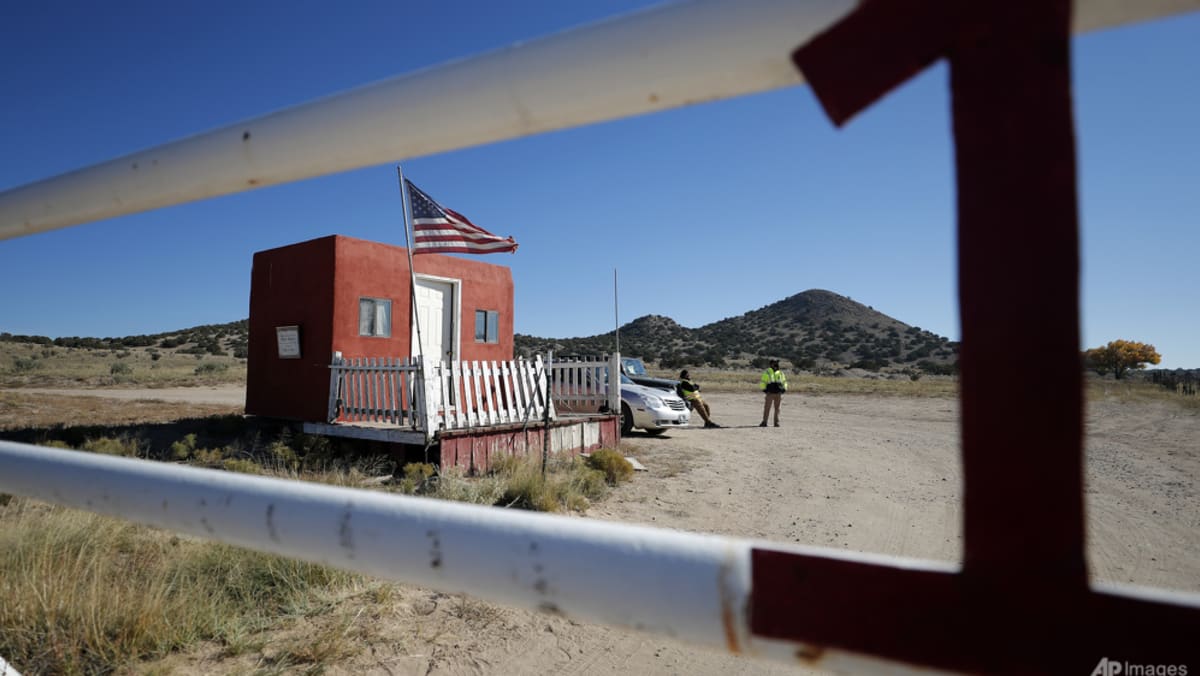 Cinematographer Halyna Hutchins died Thursday after Alec Baldwin fired a loaded weapon that was handed to him by an assistant director who mistakenly believed it was safe to use on the New Mexico set of Rust.
Director Joel Souza was also hit and injured but has since been released from the hospital. While many things still aren't known — police are investigating — the AP looks at the use of firearms on film and television productions and the safety protocols in place.
WHAT IS A "PROP FIREARM"?
It's a loose definition and could apply to anything from a rubber toy to a real firearm that can fire a projectile. However, if it's used for firing (even just blanks) it's considered a real gun. Chris Burbank, a former police chief in Salt Lake City who has consulted on several TV productions, said firearms for simulations during police trainings or film productions are often made so that they can only be loaded with blanks.
WHAT ARE BLANKS AND CAN THEY KILL?
A blank is a type of gun cartridge that contains gunpowder but no bullet. Still, it can serious hurt or kill someone who is close by, according to the Actors' Equity Association.
Film firearms-safety coordinator Dave Brown wrote in a 2019 piece for American Cinematographer that, "Blanks expel gunpowder and hot gases out of the front of the barrel in a cone shape. This is harmless at longer ranges, but the explosion can seriously injure someone if it's too close."
IN THIS INSTANCE, WERE BLANKS FIRED?
The gun was loaded with live rounds, court records released on Friday (Oct 22) showed. According to the records, the gun was one of three that the film's armorer had set on a cart outside the wooden structure where a scene was being acted. Assistant director Dave Halls grabbed the gun from the cart and brought it inside to Baldwin, unaware that it was loaded with live rounds, a detective wrote in the search warrant application.
EXPLAINER: Guns on movie sets: How does that work? Source link EXPLAINER: Guns on movie sets: How does that work?