Lifestyle
Eight guided meditations to relieve COVID-19 anxiety
A year ago, this month, the Covid-19 pandemic threw us a curve ball.
Life has undergone unexpected changes and we had to learn to stay indoors and adapt to the "new normal" rather than traveling or meeting friends and family. Things got stuck, isolation became a reality, and many were forced to make mental and emotional sacrifices.
Of course, this year, the promotion of vaccination around the world has given us hope that something better will come, but it will still take some time for things to go back to the old way. So it's important to keep an eye on your physical and mental health while you wait for the pandemic to end. One of the best ways to stay calm is meditation, which, when done correctly, can have a positive effect on the mind, body and soul.
Here are some guided lessons by experienced teachers. Describes the process and stages of meditation, correct posture, timed breathing, and controlled thinking.
(Main image and featured image: Hristina Šatalova / Unsplash)
1
Isha Clear
A 12-minute guided meditation by Indian spiritual teacher Sadhguru (commonly known as Sadhguru) is on his official YouTube channel, using our breathing, thinking and consciousness in the right combination to bring out the abilities of mind and body. Shows how to increase. This exercise aims not only to foster general comfort, but also to provide mental stability and clarity.
There are three stages to this guided meditation. The first is to focus on breathing, the second is to systematically chant "Aaa", and the last is to take the correct sitting position. The video is available for free on YouTube.
On this channel you can find many other videos on themes such as diet, yoga superfoods, spirituality and various yoga.
2
Headspace
The well-known wellness company YouTube channel is a great place to learn meditation if you are new to meditation. Its co-founder Andy Puddicom (pictured) is a former Buddhist monk who has taken every step to bring the viewer to a more awakened mind.
Here are some simple tips on what to wear during meditation and how to sit when doing so. There is a short video highlighting issues such as fear, loneliness, and tech addiction and how to deal with them. Besides effective meditation techniques, this channel also has a short video about mindfulness and soothing music for a good night's sleep.
On its official website you can find self-help articles on a variety of topics such as anxiety, stress and sleep. Practitioners can also learn deep breathing techniques under the guidance of Puddicombe. All content on the YouTube channel is free, but membership in the Headspace app is charged.
3
Cod Blush
Tara Brach holds a PhD in clinical psychology and is known for her therapeutic approach to health. After years of practicing meditation and yoga, she founded the Insight Meditation Community (IMCW) in Washington, DC in 1998. It is one of the largest non-residential meditation centers in the United States.
On her official website, you can choose from four meditation categories: Basic, Heart, Open Awareness, and Special Meditation / Reflection. All meditations are free. Some have guidance features in the range of 10 to 40 minutes. Two of the four online courses (become a teacher of daily mindfulness and mindfulness meditation) are also available for free.
If you want to know more about wellness, visit Brach's YouTube channel. There is a video of her talk on mental health and personal development topics and issues such as depression, happiness, gratitude, and spirituality. Check out what you are facing the horror caused by the pandemic. Both beginners and professionals can derive valuable insights from her wealth of experience.
Four
Mindful movement
An American couple, Sarah and Leraymond, founded the Mindful Movement Community in 2016 with the goal of helping people lead meaningful lives. Their YouTube channel offers a variety of themes and lengths of meditation for those who want to immerse themselves in a positive mood.
The video paves the way for self-inquiry through insightful interviews with experts in various types of guided meditation, tips, talks, wellness and other related disciplines. You can also take a paid online course ranging from $ 197 to $ 1,347 for a personalized experience.
Five
Honest person
Founded as a YouTube channel in 2009 for reviews and opinions on self-improvement methods, it is now well known for guided meditation. The video was recorded in the calm voice of Rik Kraak, one of the channel's three founders.
The guided meditation series, The Haven, helps viewers reach a state of meditation by combining fascinating fairy-tale village stories with sound effects and soothing music. Part of the series is free to access on YouTube, and the entire series can be downloaded from the official website in MP3 format for £ 8.49.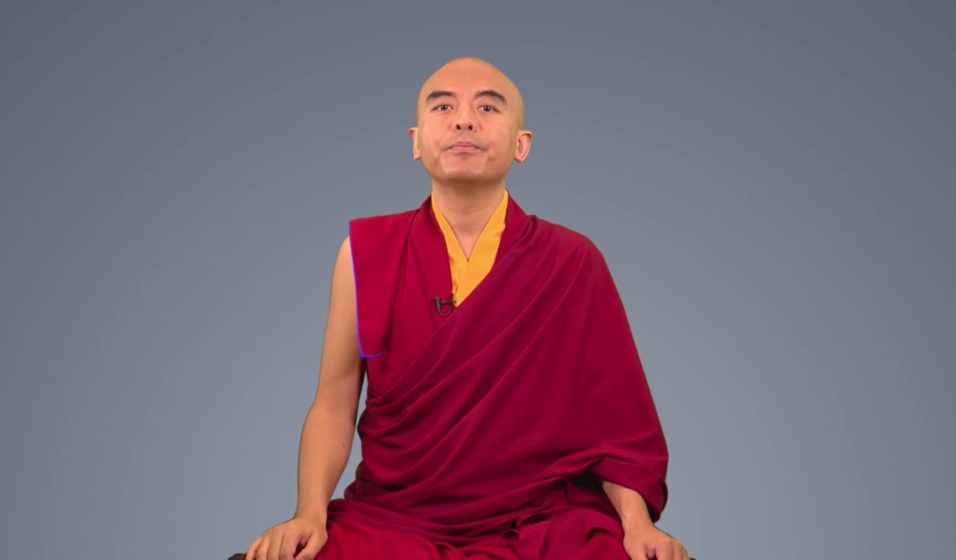 6
Yongey Mingyur Rinpoche
Yongey Mingyur Rinpoche is a renowned Tibetan Buddhist meditation master in the Tergar Meditation Community. This organization supports people in all disciplines, as well as people in other meditation communities, in their efforts to master the arts of improving themselves.He is also the author The joy of living: uncovering the secrets and science of happiness..
If you browse his YouTube channel, you'll come across many videos on how to meditate and get better. One of the videos, "Guided Meditation on Body, Space, and Consciousness," has been viewed more than 3.8 million times, with some commentators claiming to have saved their lives when they were at the end of the rope.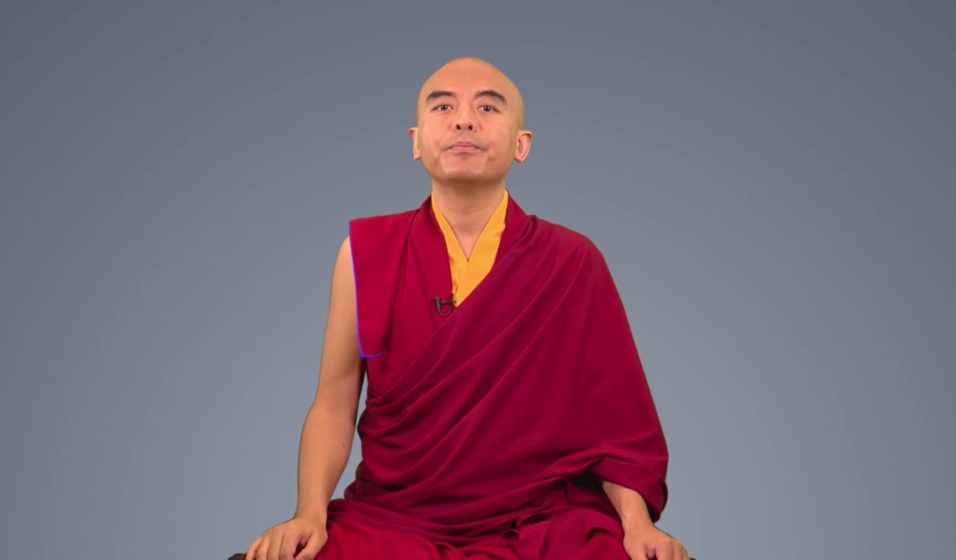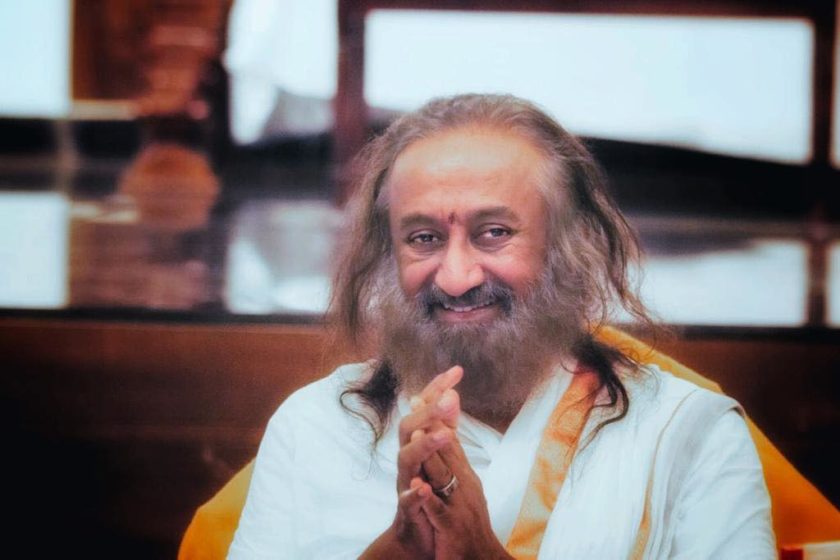 7
Sri Sri Ravi Shankar
Sri Sri Ravi Shankar is an Indian spiritual teacher and founder of the Art of Living, an organization focused on social health and spiritual uplifting.
You can visit Ravi Shankar's YouTube channel to hear his informative lessons on how to meditate. The quick take for beginners is 10 minutes, and there is a quick take for those who have some knowledge.
Among the different types of meditation available are full moon meditation and aura meditation. The channel also offers extensive lessons on life, the environment, peace of mind, spirit, health, and general well-being.
A special section is dedicated to a 16-day fitness challenge that combines body and mind exercises with a structured regimen.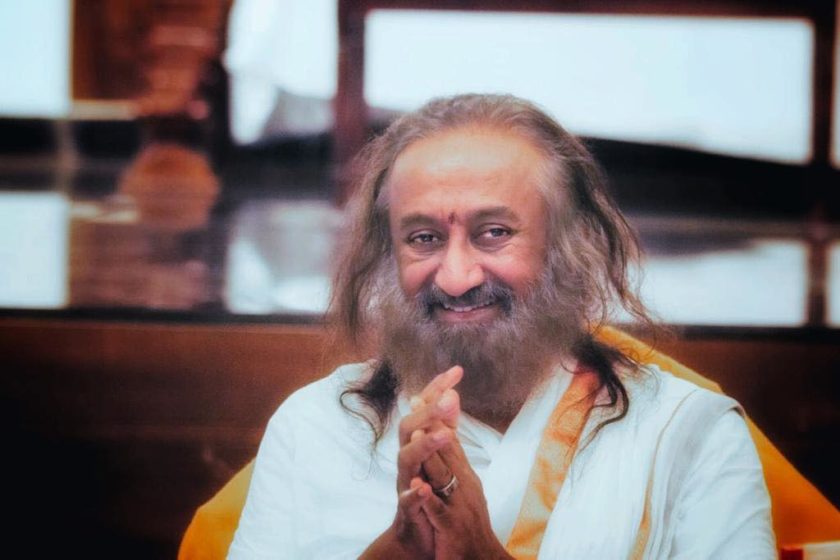 8
Great meditation
From morning meditations for anxiety to guided meditations before bedtime, this YouTube channel has a treasure trove of audiovisual content for both beginners and regular practitioners.
When soothing music plays in the background, soothing voices guide listeners throughout each session. You can learn the right way to control your thoughts and find ways to lead to better sleep, less anxiety, and more attention.
A special 10-minute video on the root chakra healing energy meditation is also available. It is designed to guide your mind to a relaxing zone and increase your sense of security.


Eight guided meditations to relieve COVID-19 anxiety
Source link Eight guided meditations to relieve COVID-19 anxiety