World
Biden rings the alarm on state of democracy worldwide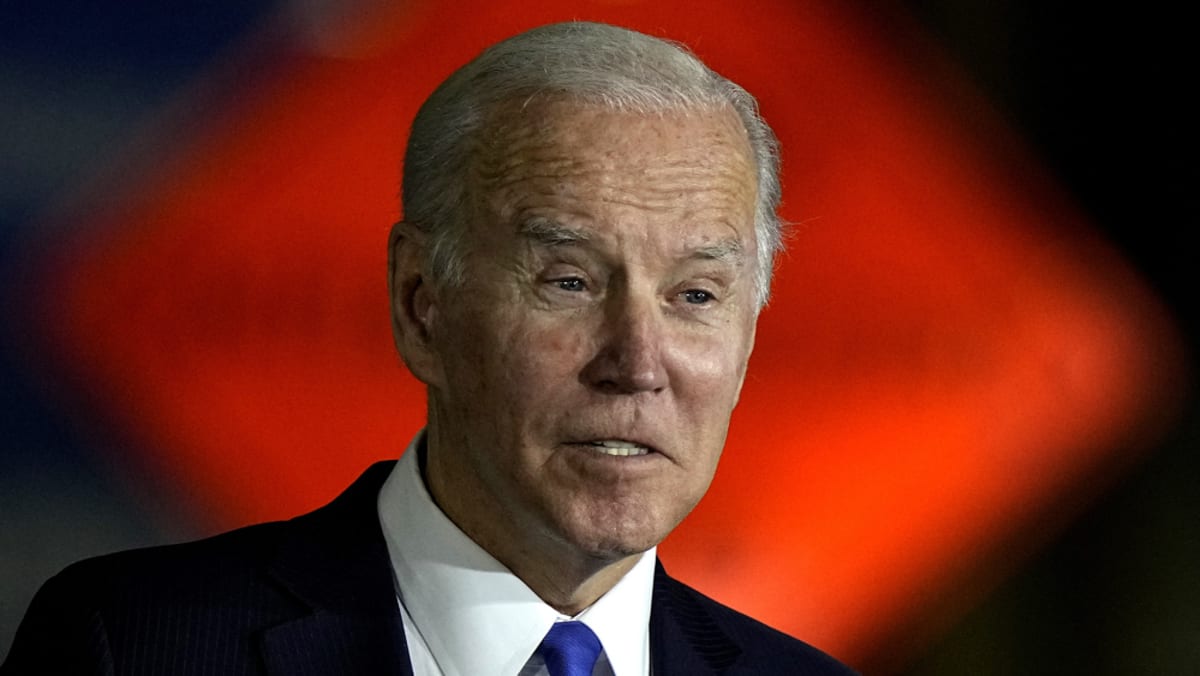 China and Russia, which Biden sees as champions of the autocracies camp, were pointedly left out, something they say is stoking an ideological rift.
"No country has the right to judge the world's vast and varied political landscape by a single yardstick," wrote ambassadors Anatoly Antonov of Russia and Qin Gang of China in a joint essay last month.
Deciding which other countries should be excluded from the summit for human rights abuses or vote rigging was also fraught.
For example, Pakistan and the Philippines were invited, while EU member Hungary's nationalist government was out. Brazil's right-wing President Jair Bolsonaro was invited, while the leader of NATO member Turkey, Recep Tayyip Erdogan, was shunned.
DEMOCRACY PROBLEM AT HOME
The most awkward element to the summit, however, was the fact that Biden is struggling to restore faith in democracy at home, let alone on the other side of the world.
Trump refuses to recognise the results of the 2020 election.
With the help of sympathetic media outlets, including the powerful Fox News, the former Republican president continues to spread lies about fraud to his tens of millions of supporters.
And with shockwaves from the Jan 6 storming of Congress by Trump supporters still reverberating, there are growing fears over the 2022 legislative elections and the 2024 presidential vote in which Trump may seek a comeback.
Bruce Jentleson, who teaches political science at Duke University, said the summit was "never a good idea".
"Our problems here are much worse than in any other Western democracy. We had our Capitol building attacked, an attempted coup. We haven't seen that happen in Paris, or at the Bundestag, or at the EU headquarters in Brussels," he said.
"If we want to compete, we've got to do our best and that is really more up to us within the country than somehow getting 100 leaders together and saying, 'We like democracy.'"
Biden rings the alarm on state of democracy worldwide Source link Biden rings the alarm on state of democracy worldwide